Contact Us
Physical Address

USPS Address

Finding NISC

NIH Intramural Sequencing Center
Room 5S-16
5625 Fishers Lane
Rockville, MD 20852
NIH Intramural Sequencing Center
5625 Fishers Lane, RM 5N-01
MSC9400
Bethesda, MD 20892-9400

Phone

Email

(301) 451-0282

nisc

[a]

mail [dot] nih [dot] gov

Sequencing Inquiry

Please submit your information through our Project Initiation Form.
Location Map
View Larger Map
Parking
Parking is easiest in the parking garage just north of the lab, accessible from Twinbrook Parkway.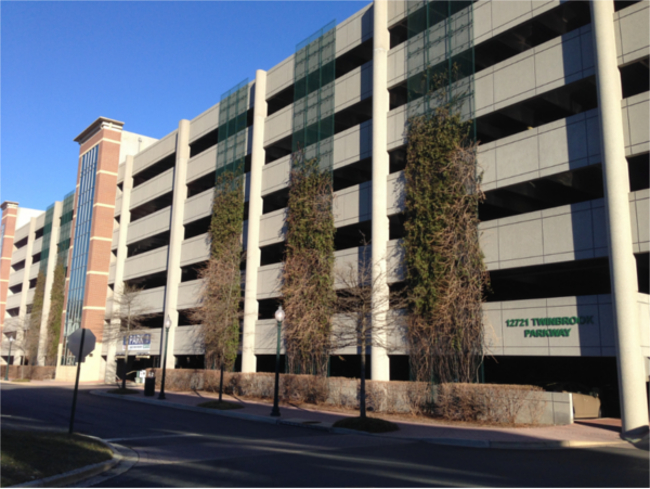 The information and e-mail services on this website cannot provide personalized medical advice to individuals about their condition or treatment. This site provides users with information to help the public better understand genetics, genomics and diagnosed genetic disorders. The resources on this site should not be used as a substitute for professional medical care or advice and we urge you to work with your medical care providers for answers to your personal health questions. We also do not rate or provide referrals to physicians or health care facilities.